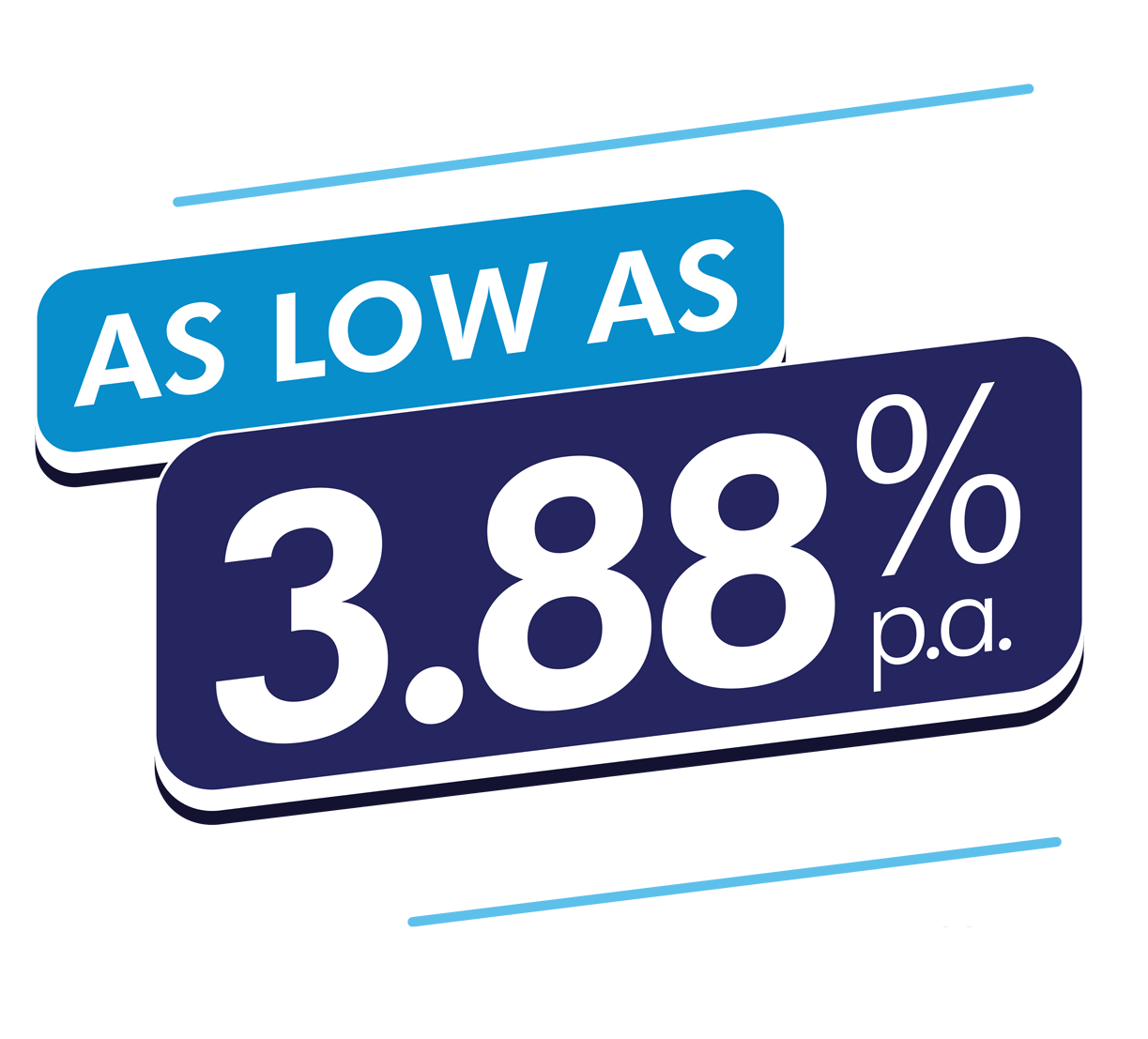 Low Interest Rate
Exclusive interest rates as low as 3.88% p.a. from banking partners.
High Approval Rate

Increased chances of loan approval as a result of our exclusive partnerships.

Double Eligibility Amount

Enjoy a higher amount than you're looking for, up to 2 times your eligibility amount.
Loan Eligibility Amount
RM5,000 – RM200,000
Loan Period
12 to 84 months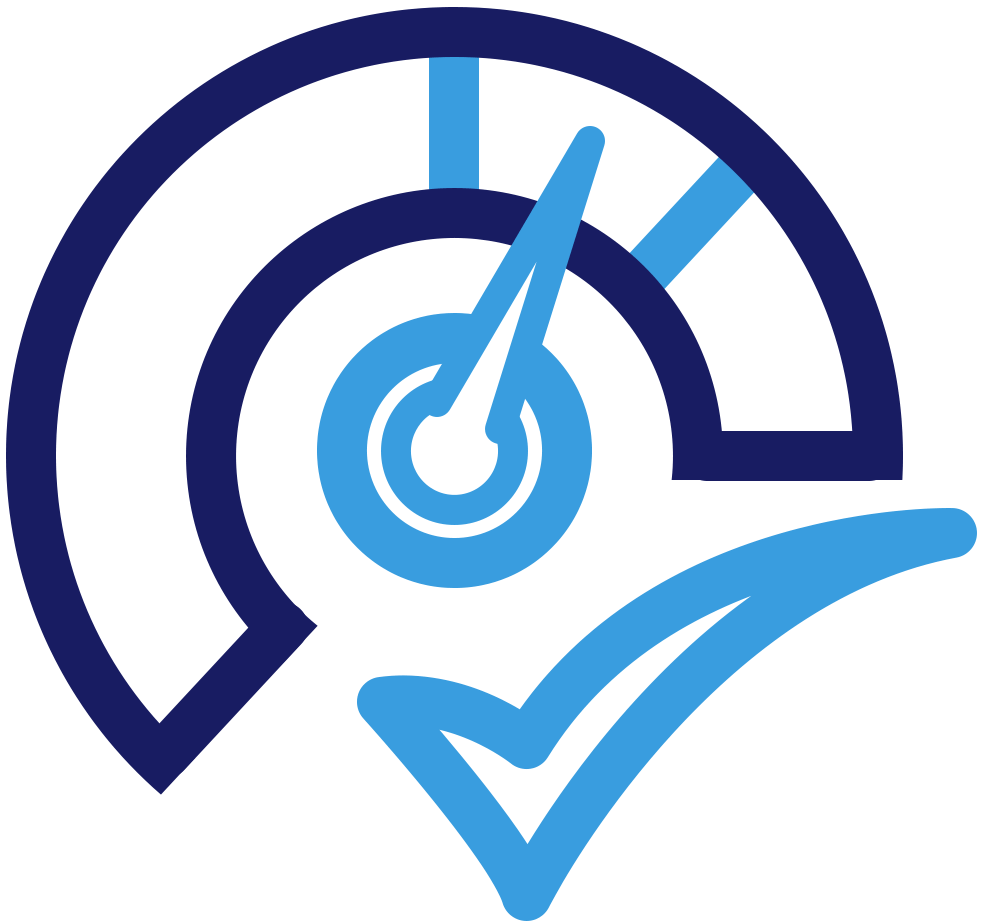 In-house Credit Scoring
Get matched with the perfect loan deal through comprehensive credit reports powered by our official partner CTOS.
Complimentary Financial Advisory Service

Expert advice on on loan terms and how to repay your loan.
Fast Lane Approval
We ensure you get almost immediate approval without the need to hop from bank to bank. No more long anxious waits for you!
3 Simple Steps
to Achieve Your Financial Dreams
STEP 1
Fill up and submit your form to get access to your CTOS Credit Report. An email will be sent to you for access to your credit report.
STEP 2
Our customer representative will contact you in 1 – 3 days to process your request and gather the required documents for further analysis.
STEP 3
Sit back and relax. We'll take it from there.
Minimum Monthly Income

RM 5,000
Minimum Annual Income

RM 60,000
Who Can Apply
Malaysian citizens
Malaysian permanent residents
Stamp Duty
0.5% of the loan amount
Early Termination Fee
None
Late Penalty Fee
1% from current outstanding amount

Uh-Oh Invalid IC number.
Please check your IC number. Make sure its 12 digits.